Checking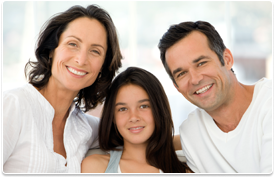 With a BFCU share draft account, there are no confusing relationships or tricky fees…just simple, unlimited 24/7 access to your money with no strings attached. A share draft account is loaded with time- and money-saving features:
No minimum to open
No minimum daily balance requirements
No monthly service fees
No per-check fees
Overdraft protection
Free 24/7 online/ATM access
Free check copies in digital banking
For your protection, order your drafts (checks) through Bulldog instead of outside printers so you can be sure they're printed with accurate account and routing numbers. Bulldog drafts through Harland Clarke come in a wide variety of styles and offer industry-leading security features designed to protect your account.
Browse catalog & Reorder drafts (new window/tab)
Need a check copy? View and print cleared checks for free right from digital banking (for checks cleared after 3/1/21). For check copies prior to 3/1/21, please contact the Credit Union.
If you don't have access to an overdraft line of credit, we will automatically transfer funds from your share account to cover overdrafts for a nominal fee. You must have an available balance in your share account to cover the transfer.
Let us show you how easy it is to move your checking account to Bulldog!
Check Reorder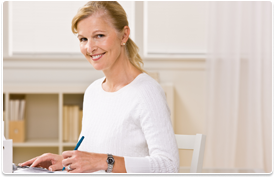 If you've ordered checks from BFCU before, then reordering online is fast and easy! Have the Order Identification Number from your check reorder form handy when reordering checks online.
Browse catalog & Reorder drafts (new window/tab)
Initial order must be placed in person at a branch. Online reorders cannot be processed if your address does not match the address we have on file for you. Your share draft account number is not the same as your member account/ID number. If you do not know your share draft account number, contact the credit union.