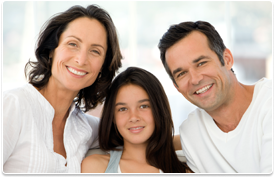 Need cash? Tap the accumulated equity in your home with a convenient, flexible home equity line of credit. Get pre-approved in as little as 24 hours, and pay no points or closing costs (we pay the closing costs for you!). For one low $225 application fee, you can borrow against property in these counties:
Washington County or Frederick County, Maryland
Franklin County or Fulton County, Pennsylvania
Berkeley County or Jefferson County, West Virginia
Make payments in cash or choose the convenience of automatic debit from your BFCU account. Property insurance is required. Payment protection is available. A 3% late fee is assessed after 15 days.
HELOC at-a-glance:
Variable rate, open ended
First advance: $5,000 min.
Subsequent advances: $500 min.
Easy check access to your balance (or contact the credit union for an advance)
Up to 80% LTV: $250,000 max. loan
81% – 90% LTV: $20,000 max. loan
First or junior lien on principal residence, second home, or investment property
Rate based on LTV and credit score
10-year draw with 10-, 15-, or 20-year amortization
For more information on a home equity loan, or to schedule an appointment to apply, contact the loan department during regular business hours at (301)797-6318 option 5 or anytime at loandept@bdfcu.com. View important terms of our HELOC plan here.

(new window/tab)