Open An Account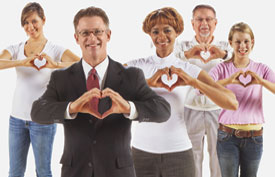 Are you ready to join the Bulldog FCU family? Are you a current member looking to add a sub-account (such as a checking, money market or vacation club account) or apply for a loan under your current member number? Open an account securely online in less than 10 minutes.
To avoid delays in opening your account, please be sure to:
indicate whether you are a new or current member
key in your driver's license number accurately
open and read the required disclosures prior to accepting them
send us a copy of your driver's license and/or a signed signature card for each new account (see below)
fund your new account (see below)
We require a driver's license for new members, and a signed signature card for each account opened for all members. You can scan and upload these documents directly through the program, or print/sign and mail them to us or deliver them to any branch. Your account will become active once we have all the required documentation.
If you get interrupted, you can save your application and come back to it later. And you can fund your new account four ways:
Electronic: Transfer funds electronically from your existing BFCU savings or checking account into your new account.
Mail: Send us a personal check.
Branch: Deliver a check/cash to one of our convenient branches.
Wire Transfer: We will provide wire instructions upon approval of your application.
You even get step-by-step instructions for redirecting direct deposits and automatic payments to your new account and closing your account at your previous financial institution. Grow your BFCU relationship online, anytime! Open an account now.
Loan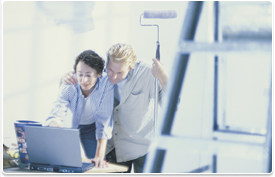 Need an overdraft, signature, or vehicle loan? Apply now and get an answer fast! It's quick, easy and secure.
ATM-Debit Mastercard
e-Statements PIN
By applying for an e-Statement PIN, I agree to access my monthly and/or quarterly statement electronically. I understand that I will no longer receive a printed statement through the mail. Bulldog Federal Credit Union will provide me with the ability to view my statements electronically; however, it is my responsibility to view, print, and/or save my statement document for future reference. The secure site has the ability to store up to 24 months of my electronic statement history. If my e-mail address changes, I will notify the Credit Union immediately. It is my responsibility to examine my statement with reasonable promptness. If I notice any errors or unauthorized activity, I must notify the Credit Union within 60 days of receipt of the first statement on which the error appeared. Should I discover an error, I will follow the procedures outlined on the reconcilement form also provided electronically with my statement.
Digital Banking PIN
Benefits Plus Enrollment